The secret of our success
Mountain View serves classic, authentic Northern New Mexico food using recipes that have been handed down for generations.
Our Food Philosophy
At Mountain View, Chile is a main ingredient of our dishes and we serve it HOT. Please ask for a sample.
VISIT Mountain View Restaurant
We see our customers as invited guests to a party, and we are the hosts. 2099 Sherman Ave. Monte Vista, CO
M: mtnview@gojade.org
T: 719-852-9919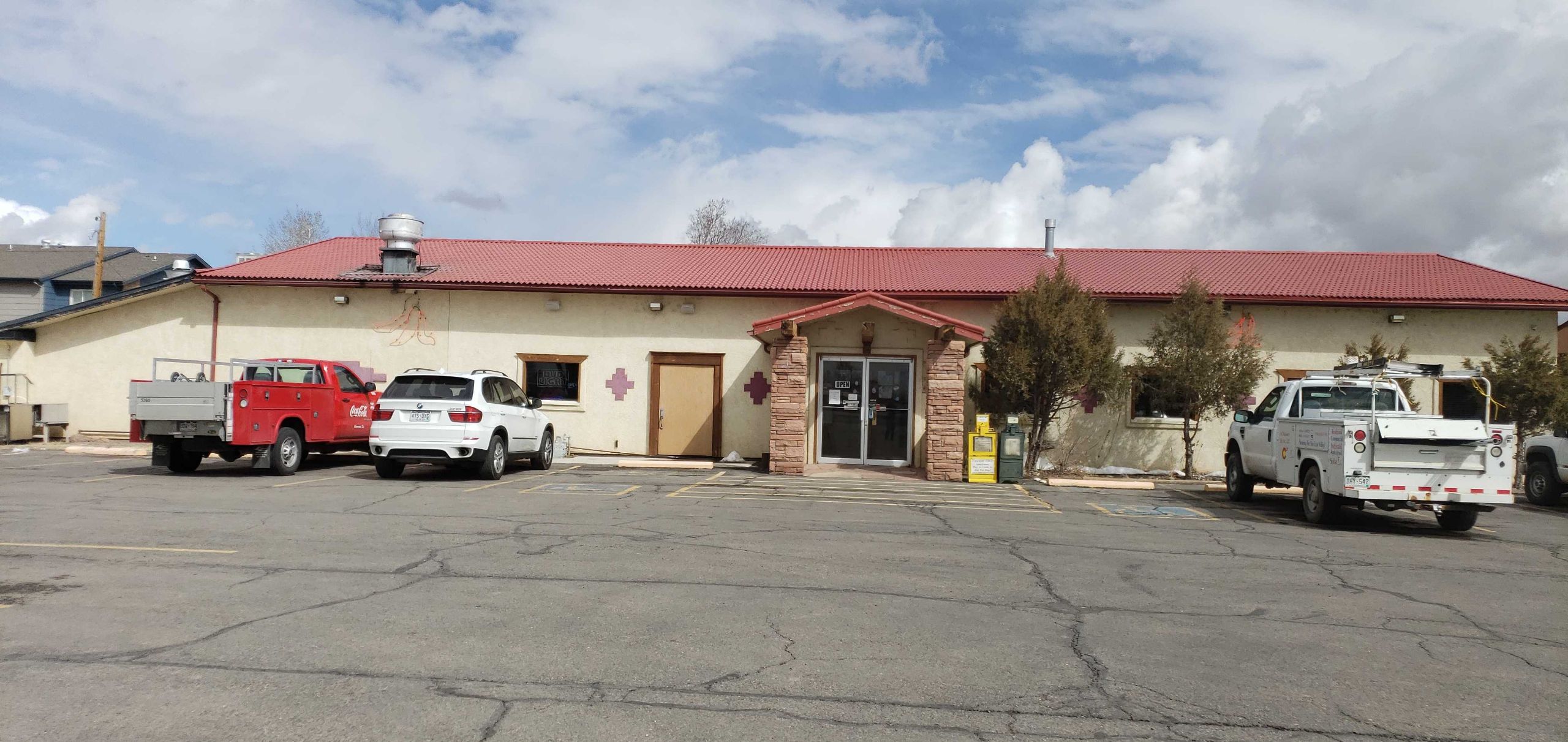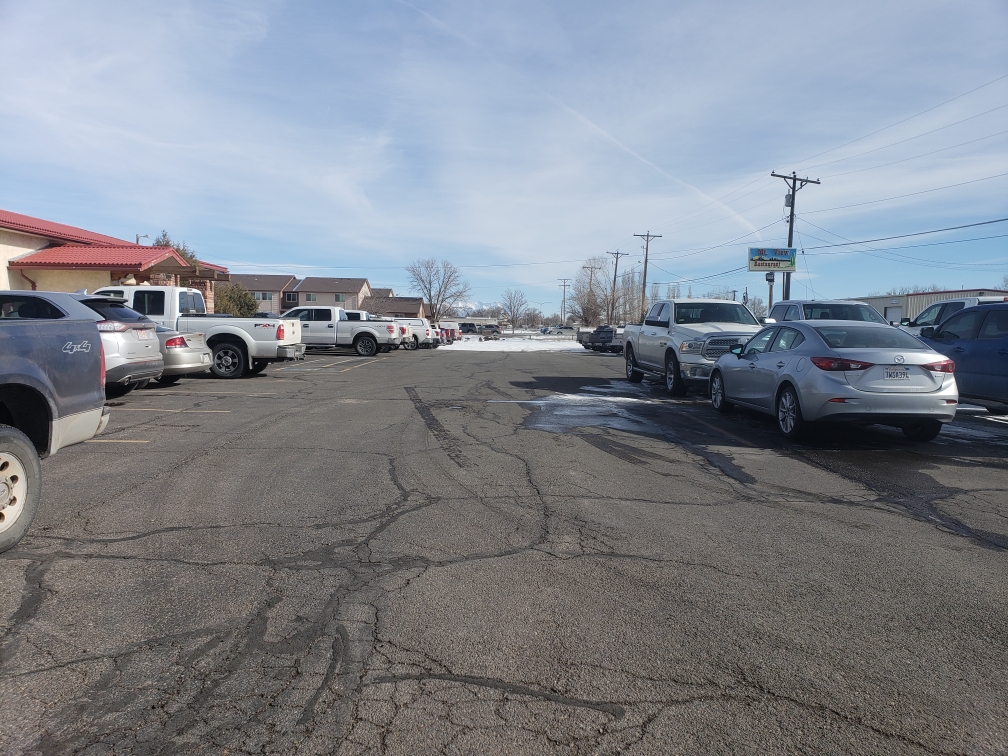 What People Are Saying
Our Unconditional Guarantee
I have never had a sirloin that tender before and the flavor was superb. Service was efficient and very attentive even as they got very busy. 5 stars +. Our go to place from now on. Wow yummy!
Absolutely DELICIOUS! The service was outstanding! So friendly and amazing!
I got the French toast and it was the best French toast I have ever had! Presentation was beautiful.
I'm a very picky restaurant/bar owner of 20 years and so I appreciate all the small things I experienced here. The atmosphere was pleasant and clean, the drinks that were suggested (house margaritas) were on point